The Columbia Police Department, Richland County Sheriff's Department, and additional law enforcement partners have a collaborative public safety plan in place for planned protests and marches this weekend.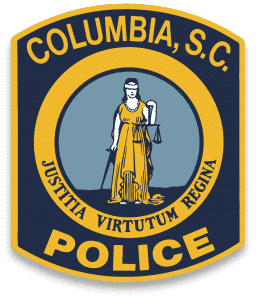 Multiple groups have planned events for Friday, August 28, and Saturday, August 29, 2020 in the City of Columbia.
With public safety as a top priority, law enforcement officers will work to protect citizens and property while allowing protestors to peacefully assemble and exercise their First Amendment rights.
CPD and partner agencies expect protestors to assemble peacefully and lawfully during their efforts.
The multi-agency approach to the overall public safety plan also includes reminding the public about COVID-19 precautions such as mask-wearing and social distancing.