Top 10 Code Enforcement Residential Concerns
What constitutes an overgrown lot? What are the rules for roll carts? Learn more about residential concerns and the Code Enforcement Division, which is responsible for enforcing a variety of local ordinances related to the property maintenance and nuisances on all properties in the city of Columbia. They work to ensure a healthy and safe environment in order to provide a high quality of life for residents, businesses and visitors.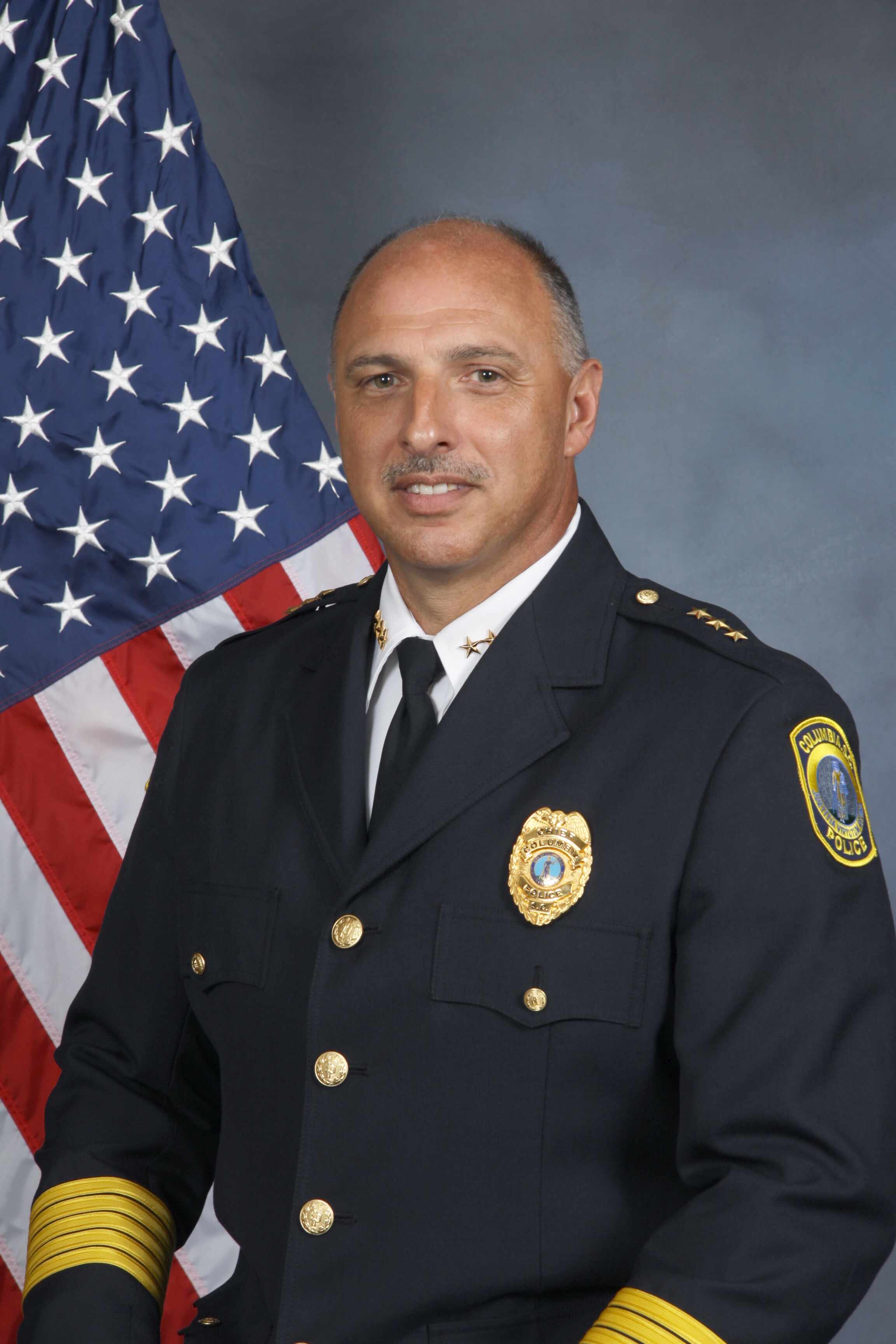 Chief W.H. "Skip" Holbrook
On behalf of the dedicated employees of the Columbia Police Department, it is my pleasure to welcome you to our website.  I hope you find it informative and helpful in getting to know more about the Columbia Police Department, our employees, and the services we offer.
Additional CPD Information
.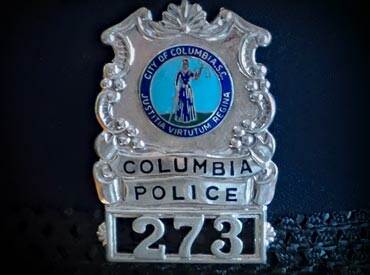 The Columbia Police Department's Public Data Initiative provides accessible, convenient and transparent information for those seeking details about our operations.
View Site
Join your Columbia Police Department and make an extraordinary difference in your community.
Read More