A career with the Columbia Police Department is like no other job or experience.  It offers excitement, a sense of accomplishment, job satisfaction, teamwork, opportunities for growth with promotion and excellent salary and benefits. Join your Columbia Police Department and make an extraordinary difference in your community.
Learn More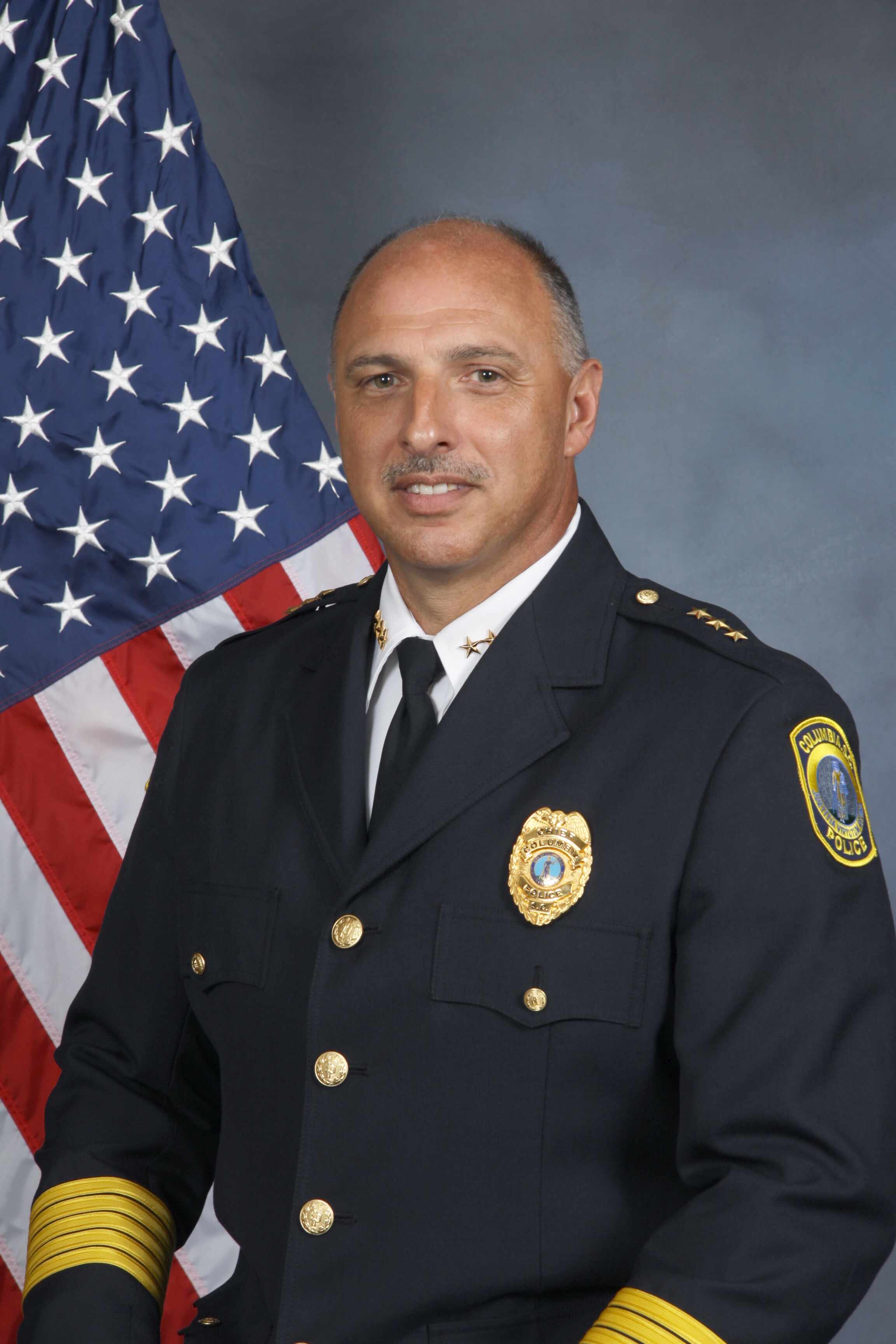 Chief W. H. "Skip" Holbrook
On behalf of the dedicated employees of the Columbia Police Department, it is my pleasure to welcome you to our website.  I hope you find it informative and helpful in getting to know more about the Columbia Police Department, our employees, and the services we offer.
Columbia Police Department (CPD) investigators have arrested a 42-year-old man in connection with the fatal stabbing of a man last month. Andra Goodwin was arrested this morning by CPD officers…
2020 Internal Affairs Report
The Office of Professional Standard's Internal Affairs Unit produces an annual report to inform citizens about incidents of officer-involved shootings, use of force, vehicle pursuits, officer-involved collisions and complaints of misconduct. The report provides a complete overview of our internal affairs activities along with supporting data and information.
Additional CPD Information
.
The Columbia Police Department's Public Data Initiative provides accessible, convenient and transparent information for those seeking details about our operations.
View Site
In an effort to locate juveniles who have been reported as runaways by family members, guardians or the SC Department of Social Services, the Columbia Police Department (CPD) is highlighting ongoing investigations.
Read More